Mesa Property Management
Let us manage your Mesa Rental Property
Struggling to find respectable tenants? Worry no more! At our property management company, we use cutting-edge advertising tools to connect with a wide local audience. The result is that we fill our clients' vacant properties in record time.
Or, are you tired of a tenant's late and/or missed rent payments? We have methods to ensure you get paid in a timely manner.
Whatever you're looking for, whether property marketing, rent collection, applicant screening, property upkeep, or full-service property management, we've got you covered. We have the knowledge and resources to get the job done right.
To have great real estate investment assets in Mesa AZ, you need a lot of time, effort, and know-how. By selecting us, we can help you combat the frustration that comes with obtaining that crucial experience because we will share our experience with you.
When it comes to rental property management, Mesa AZ properties can expect the best services under our care. We manage single-family and multi-family properties, as well as apartments and other units. For more information about our services for property owners, contact us today by phone call or email.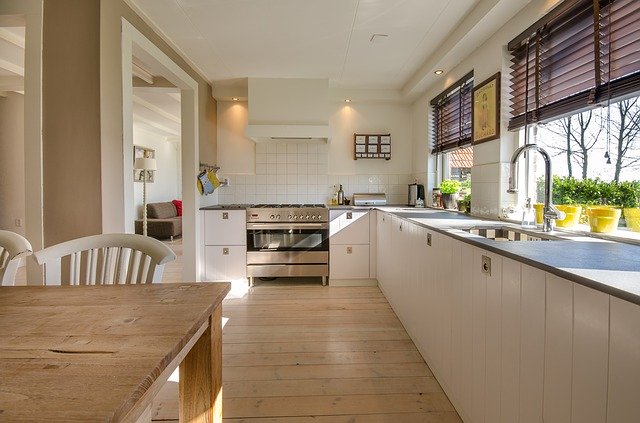 How Much Revenue Can You Get From Your Mesa Rental Property?
Setting the rent price can be difficult. If you charge a tenant too little, you risk losing a good portion of your potential income. While, if you charge a tenant too much, you risk having longer vacancies which is a nightmare for investors. That's why our Mesa property management team will conduct a thorough market analysis to determine the perfect price for your investment rental home or property.
In determining the rental price, we'll:
Decide the optimum rental value for the property

Gain crucial insights into the existing market conditions

Calculate the cash flow from the monthly rental value
Contact us by completing the form to the right to get started with a FREE RENTAL PRICE ANALYSIS.
Contact us by completing the form to the right to get started with a FREE RENTAL PRICE ANALYSIS.